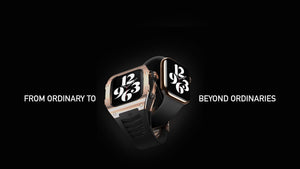 MAZZUCATO
Mazzucato means never satisfied, never ordinary, never boring. The founder - Simone Mazzucato is a renowned industrial designer, an ambassador of Italian taste in creativity. From Milan he brought fashion, design and trends where the wildest ideas become reality: Hong Kong.
Shop Collection
Meridio
Meridio, where the strong character of Italian tradition meets cutting-edge technology: a combination that gives rise to a modern and contemporary luxury accessory, tailor-made, by us for you.
Meridio - Apple Watch Straps
squale
Squale, a brand with over 60 years of history behind it, is one of the few companies in the watchmaking sector in Switzerland that is still a family business. The strong ties between company and family, history and tradition have always played a key role in the development of the brand.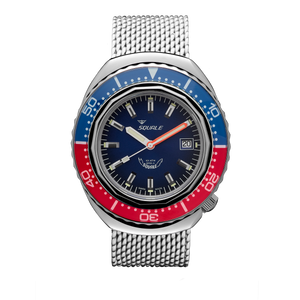 Ultra 1911
Ultra is the first ever French-made automatic watch, the Superautomatic was one of the most iconic watch collections of Ultra. The simple dial and the refined look of this remarkable watch perfectly embody the French style, a synonym of elegance recognized all over the world.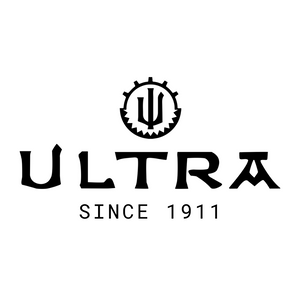 Ultra - Superautomatic Collection

Herodia
Herodia, a watch brand born in 1948 in the Swiss watch-making town of Reconvilier by Henri Bargenter. It is now entering a new phase of its life under the ownership of the Maggi family of Milan.
The classic styling of Herodia is a modern interpretation of the sports watch trends of the 50's and 60's with all the components strictly "Swiss Made".
Mouvex
Mouvex is relaunching with the most unique collection of premium and automatic watches combining its 1911's heritage and the modern watchmaking. Find out more about the journey of this Swiss microbrand and the inspiration from the notable art and design styles.